HOUSE ON
THE RIVER
SHANNON
HOUSE ON
THE RIVER
SHANNON
HOUSE ON
THE RIVER
SHANNON
HOUSE ON
THE RIVER
SHANNON
Welcome Back,
We Missed You
We encourage you to make a booking if you are dropping by for a visit.
We are always free to have a chat, get in touch today!
Who will be taking care of you at House Limerick
We are ready and waiting to attend to your every need!
At House Limerick, our experienced and friendly staff guarantee exceptional service throughout your visit.

For reservations requests please click on the link above 'BOOKINGS'. Any other questions or to speak to us you can e-mail at welcome@houselimerick.ie or call us on +353 61 513282
Monday/Tuesday: Closed, except Bank Holiday Mondays
Wednesday, Thursday & Friday:  4 pm – 11:30 pm
Saturday & Sunday: 10 am  –  11:30 pm
Christmas hours please see our social media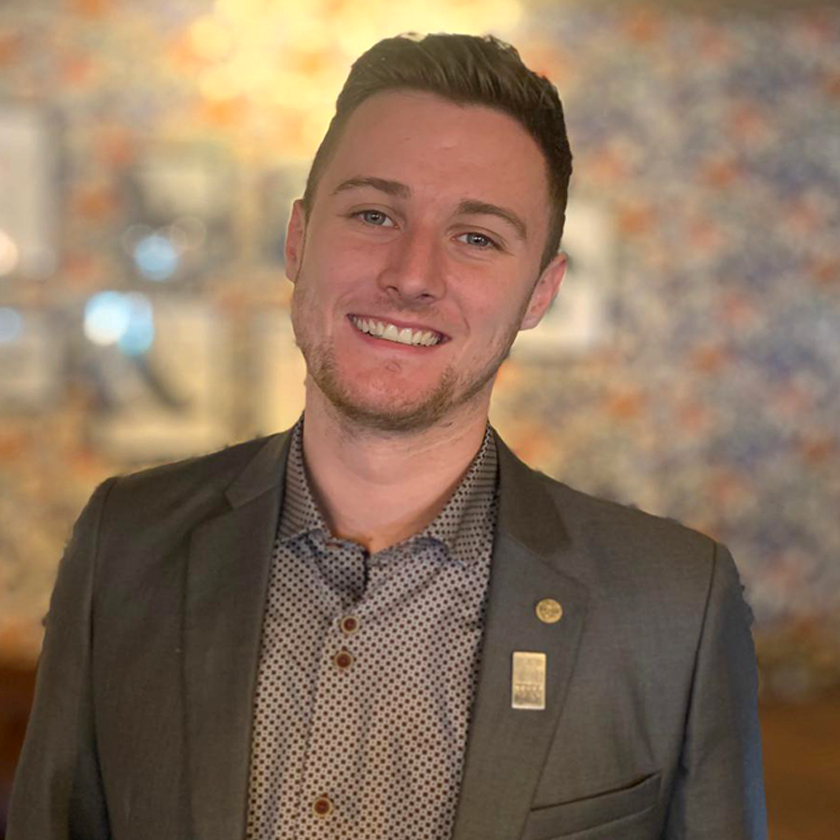 Adam O Carroll
I fell like I am part of the furniture at this stage, been here since we first opened our doors. I will continue to be at that door, looking forward to greeting you with my cheeky smile!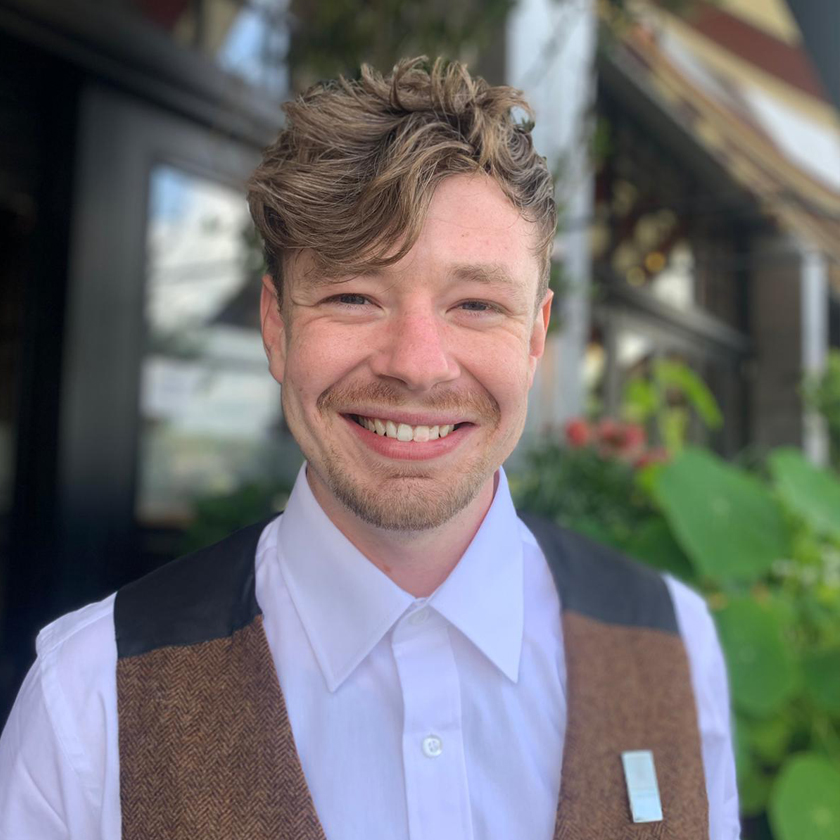 Michael Curren
I have worked my way to now been Bar Supervisor. I look forward to looking after your taste buds. As the saying goes, the rarer the cocktail the better the challenge!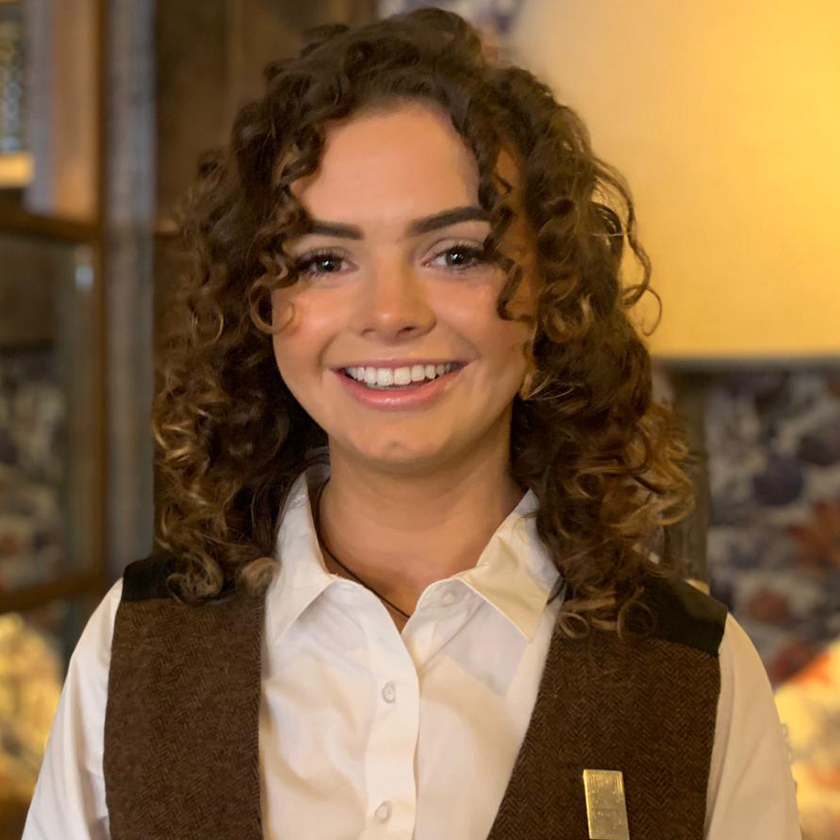 Katie Boylan
I am the newest member in House, but it already feels like home to me. I will do my very best to ensure you feel the same.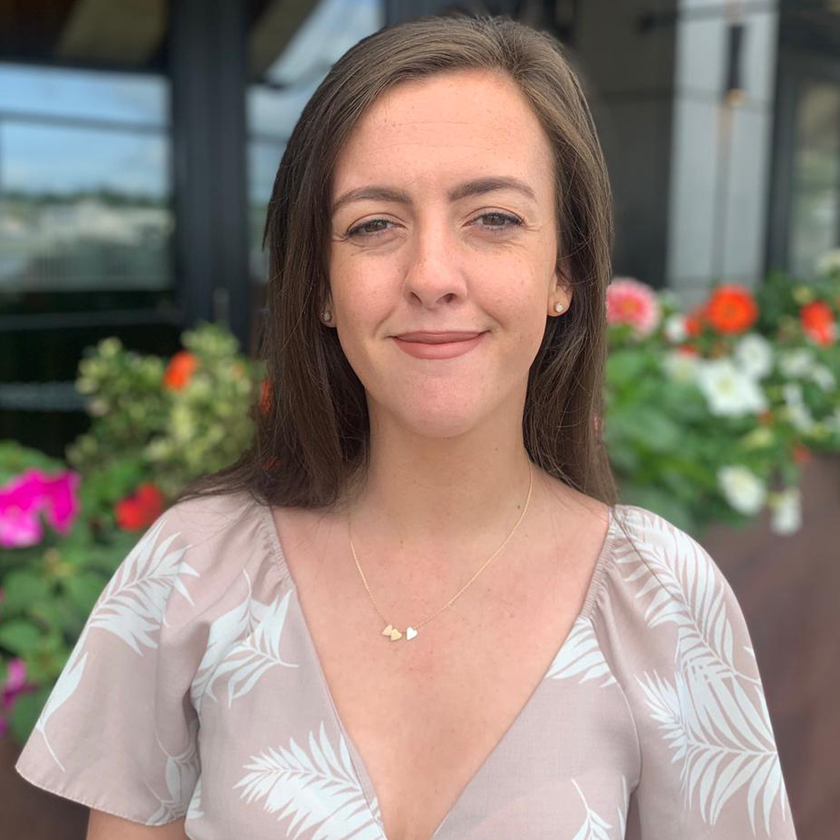 Grainne Connolly
I breezed in from West Cork, but Limerick won my heart over. I am the Assistant General Manager, and I will be here to ensure that each and every experience is a memorable one.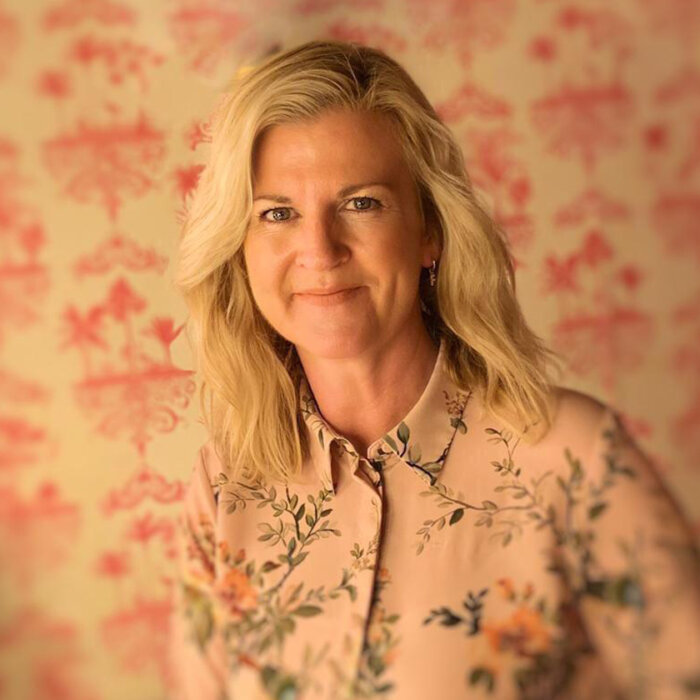 Bridette O Farrell
The living embodiment of House. I will take extra care to make sure everything from the interior to our food is maintained at the exceptional high standard we continuously strive too.
Social dine with us
with freshly prepared
food from our kitchen
House social straight to your inbox

By registering your interest you are agreeing to be sent periodic emails from House Limerick. You can unsubscribe at any time.